A campaign of this nature relies upon a vast amount of goodwill and voluntary help. Inevitably though, there are costs we have to incur, so one of the most tangible ways to support us is by making a donation . Your donation will help us with the costs of the campaign to protect services at Cheltenham General Hospital. There are also a wide variety of other ways in which you can get involved.
You can also help promote REACH by downloading and printing off a copy of our poster and displaying it in your window at home or on a noticeboard at work.
You can help spread the word about REACH and encourage others to visit this website and learn about how they can oppose attempts to degrade the services provided at Cheltenham General Hospital.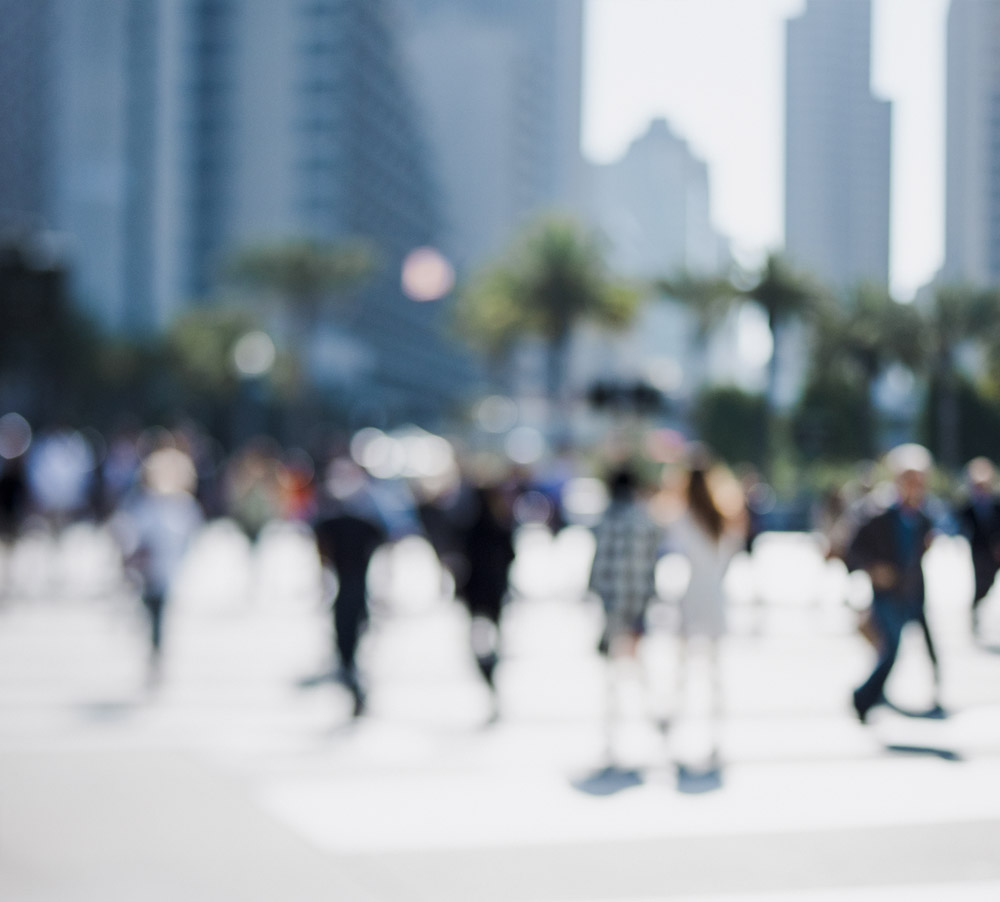 Different ways to get involved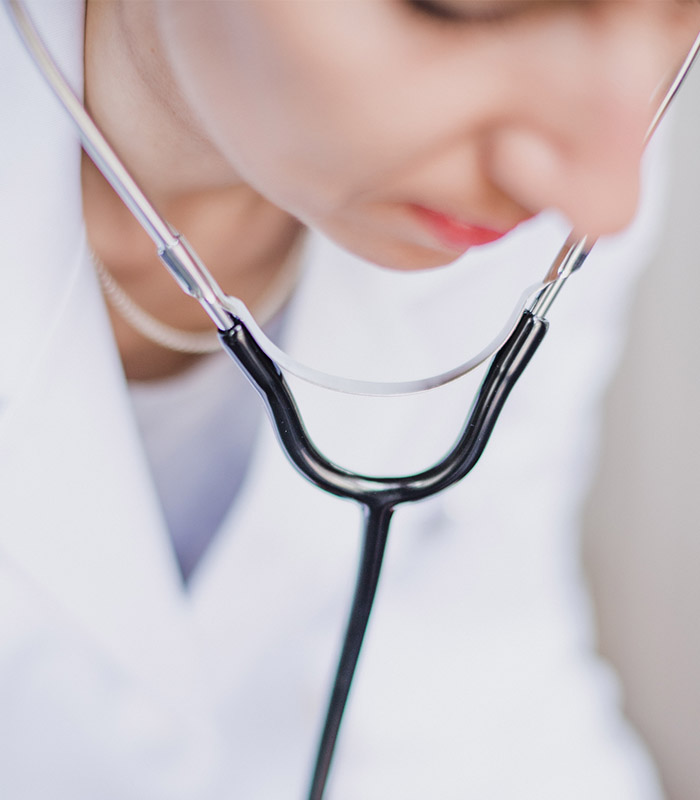 Complete the Gloucestershire Hospitals NHS Trust Survey
NHS TRUST SURVEY – We would suggest reading our explanatory document "Fit for the Future Explained" before completing the survey.
Complete our alternative Fit for the Future Survey. As soon as this ready for you to complete we will publicise this widely.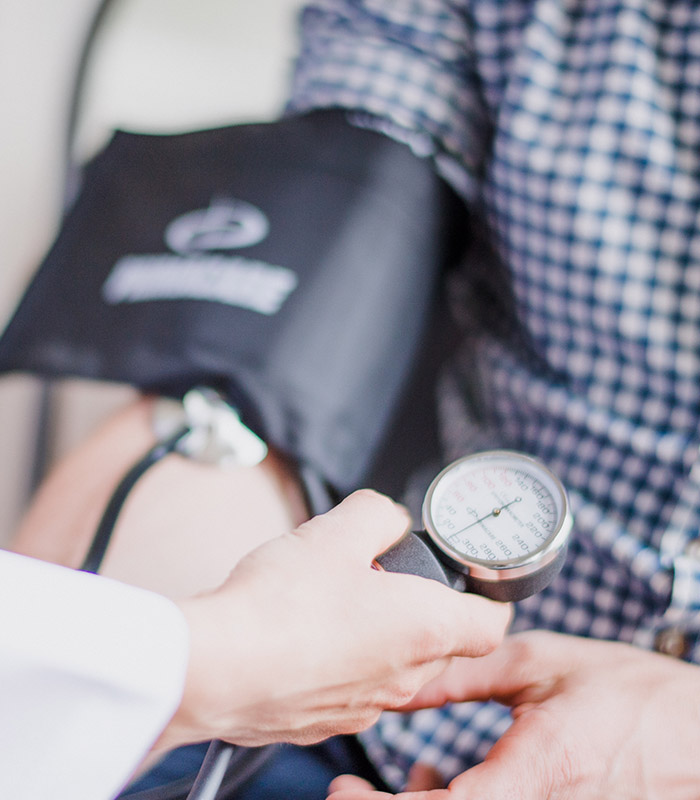 Joining the Gloucestershire Hospitals NHS
Consider joining the Gloucestershire Hospitals NHS Trust so that you can attend future events and voice your opposition.  APPLICATION FORM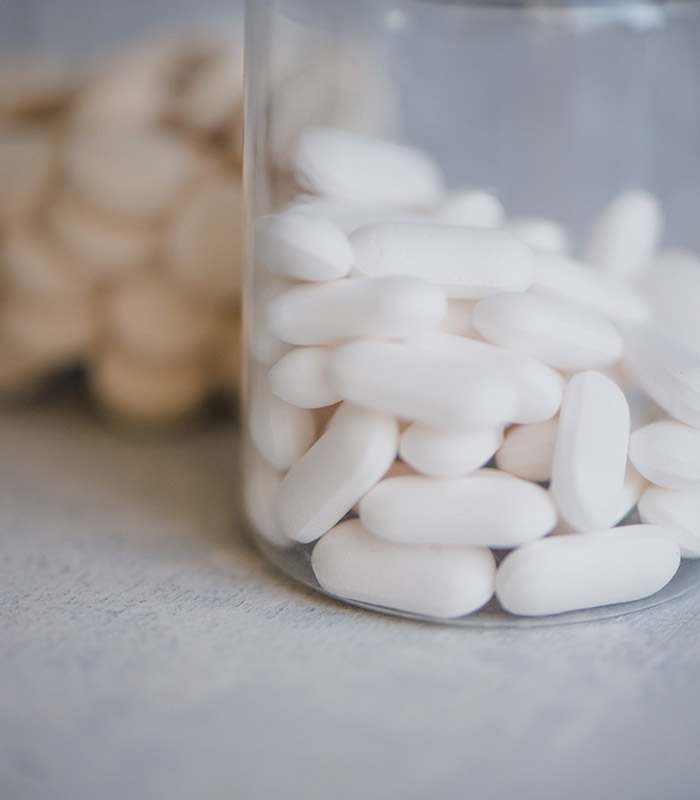 Sign a Petition
Sign the petitions opposing the closure of Cheltenham General Hospital Accident and Emergency Department. There are two surveys currently live :
Alex Chalk MP for Cheltenham 
PETITION
Max Wilkinson, Liberal Democrat Councillor and Prospective Parliamentary Candidate  
Volunteer your skills or Time
We have a  range of tasks that we will need volunteers for, from giving out leaflets, to sending out mailings. If you have a particular skill or time spare, please get in touch via the contact form below

"To have a fully functioning, fully staffed A&E Department operating 24/7 re-instated at Cheltenham General Hospital, which serves a population of at least 200,000 in Cheltenham, Tewkesbury Borough, and the North Cotswolds, at the earliest possible opportunity."
REACH, c/o Cheltenham Chamber of Commerce,
2 Trafalgar Street,
Cheltenham,
GL50 1UH