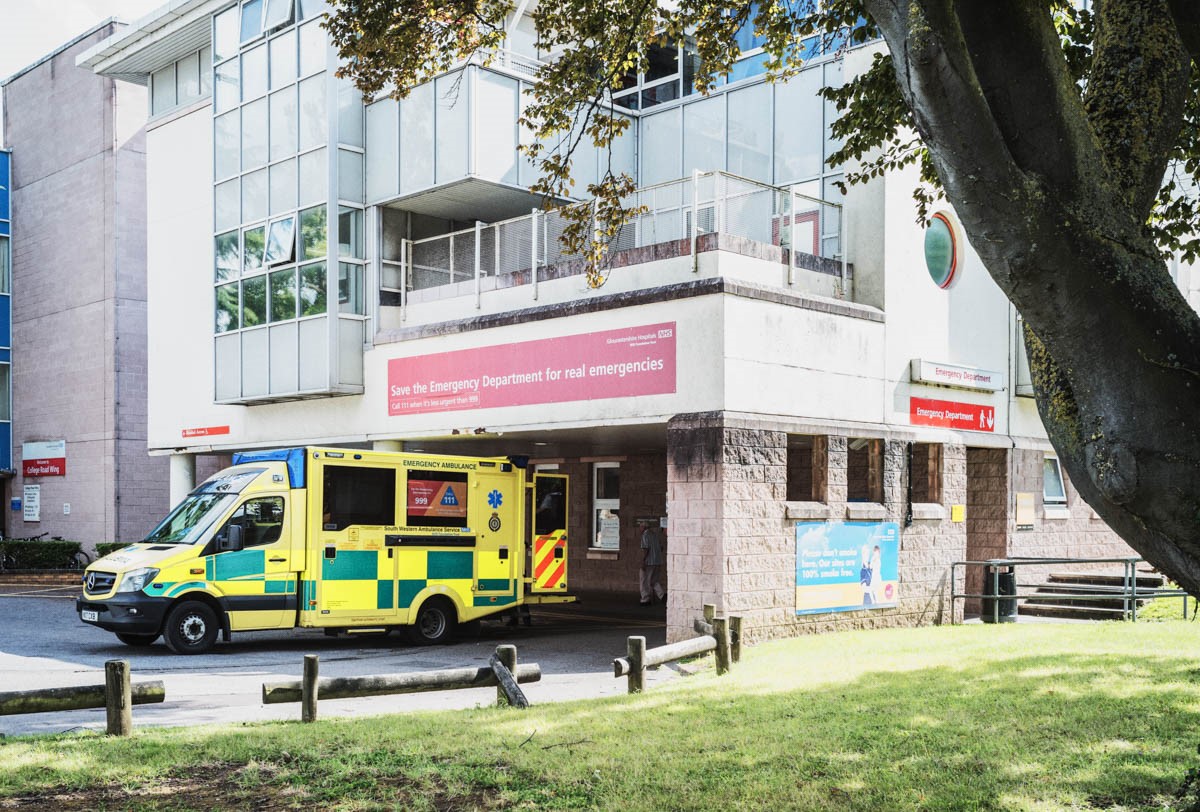 Mounting a campaign of the nature of REACH does involve costs, particularly in areas such as marketing and publicity. Could you support us in our efforts by making a donation?
You can find our JustGiving page here.
Thanks in advance for your support. There are many ways that you can get involved in the REACH campaign. Click on the button below to find out more.

"To have a fully functioning, fully staffed A&E Department operating 24/7 re-instated at Cheltenham General Hospital, which serves a population of at least 200,000 in Cheltenham, Tewkesbury Borough, and the North Cotswolds, at the earliest possible opportunity."
REACH, c/o Cheltenham Chamber of Commerce,
2 Trafalgar Street,
Cheltenham,
GL50 1UH