Since 2000, significant changes have occurred at Cheltenham General Hospital.
The first apparently innocuous change was the centralisation of ENT (Ear Nose and Throat Surgery) to Gloucestertshire Royal Hospital at the turn of the Millenium. Many ENT patients are children, and this move reduced the demand for inpatient paediatric beds at the Battledown Childrens' ward.
In 2005, the Trust announced plans to downgrade the Battledown Chlldrens' ward to a daycase and outpatient unit only. This led to major public protests and marches, led by Julie Coles, whose daughter was frequent Battledown inpatient. This campaign started just before the 2005 General Election, and a local GP, Bob Hodges, stood as an Independent candidate to save Battledown. Martin Horwood, who was elected as the Liberal Democrat MP in 2005, also joined the campaign.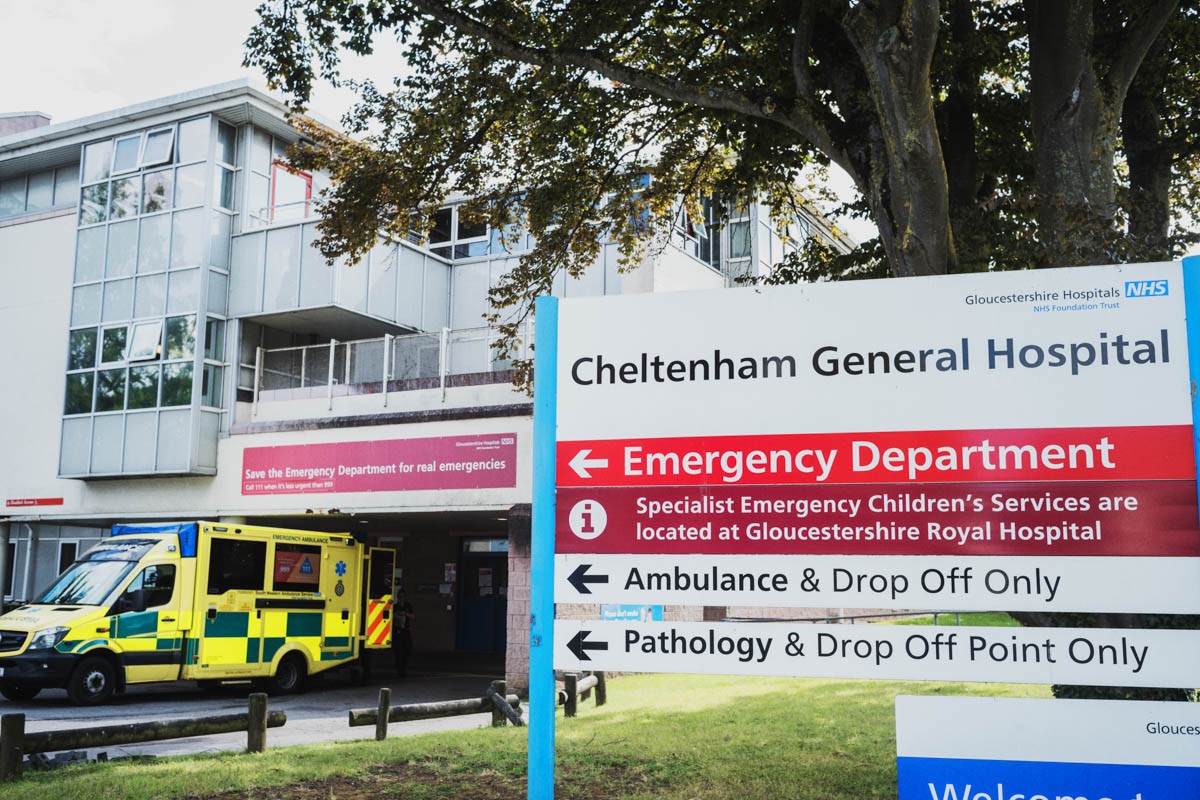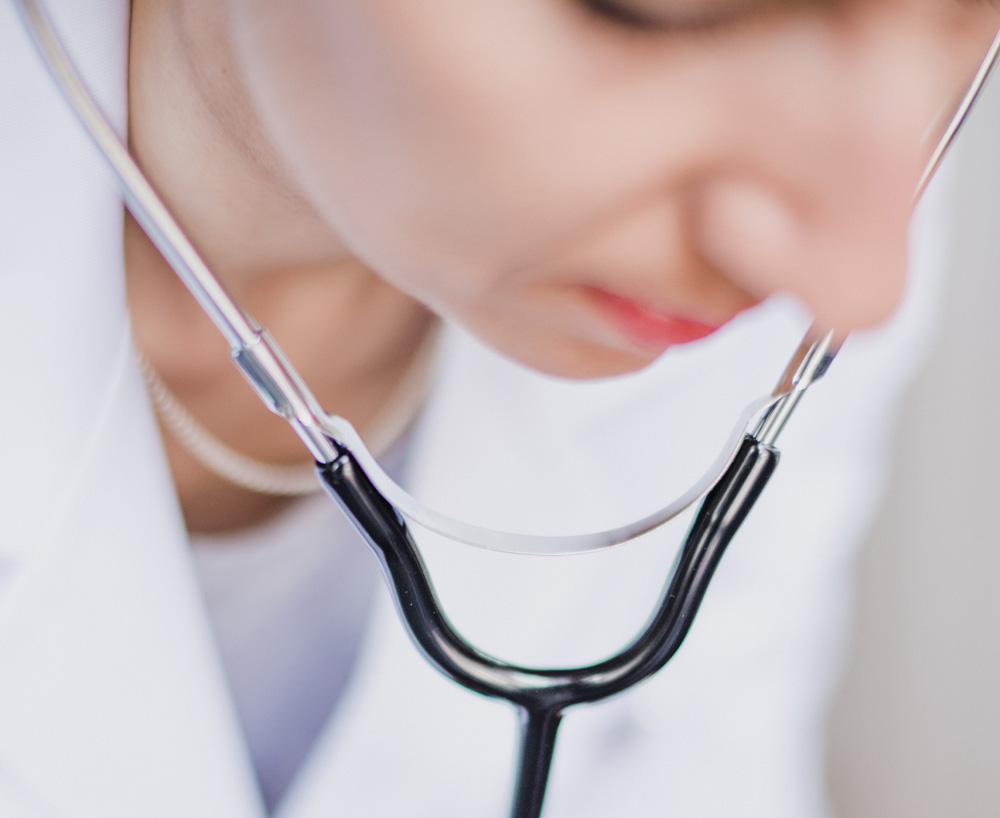 In 2005, many people predicted that the loss of inpatient childrens' services would lead to the downgrading of the Cheltenham Maternity Unit, which occurred shortly afterwards. This led to the loss of Womens' Services (Gynaecology) to Gloucester in due course.
In 2013, the Trust decided to downgrade the A&E Department at Cheltenham General Hospital from a full 24/7 service to a partial service. Now the A&E Department is only fully staffed with emergency doctors and nurses from 0800-2000 hrs; outside of these hours, the A&E Department is staffed by specialist A&E Nurse Practitioners only.
REACH attempted to stop this A&E downgrading at the time, but were unsuccessful in their legal challenge for technical reasons. However, REACH remains committed to maintaining an A&E Department at Cheltenham and restoring this to a full 24/7 service.
REACH also realises the importance of keeping Cheltenham a General Hospital by maintaining and strengthening core services, such as general/bowel surgery, which underpin the safety of all inpatients at the hospital.
Importance of general/bowel surgery to a thriving General Hospital
Cheltenham General Hospital has a leading Oncology Centre treating cancer patients from Gloucestershire, Worcestershire and Herefordshire. It has an innovative pelvic cancer surgery unit with coordinated input from gynaecological, urology and gastrointestinal (bowel) surgeons to provide state of the art care for people with complex bowel, ovarian, womb, prostate and bladder cancers.
During recent reconfigurations in the last 5 years, the Trust has centralised vascular surgery with a circa £2.5 million investment into a brand new hybrid vascular/interventional radiology operating theatre at Cheltenham; this new theatre is better than many of the equivalent facilities in the larger surrounding Teaching Hospitals. The Vascular Surgery unit in Cheltenham serves Gloucestershire and Wiltshire.
The Trust has also centralised urology (kidney, bladder and prostate), gynaecological cancer and medical gastroenterology inpatient services (gut/bowel problems) in Cheltenham.
All of these services are underpinned by daytime and out of hours resident general/bowel surgeons, who can respond to and treat life threatening surgical emergencies, such as internal bleeding, peritonitis and bowel perforation, which can happen to any patient admitted to the hospital.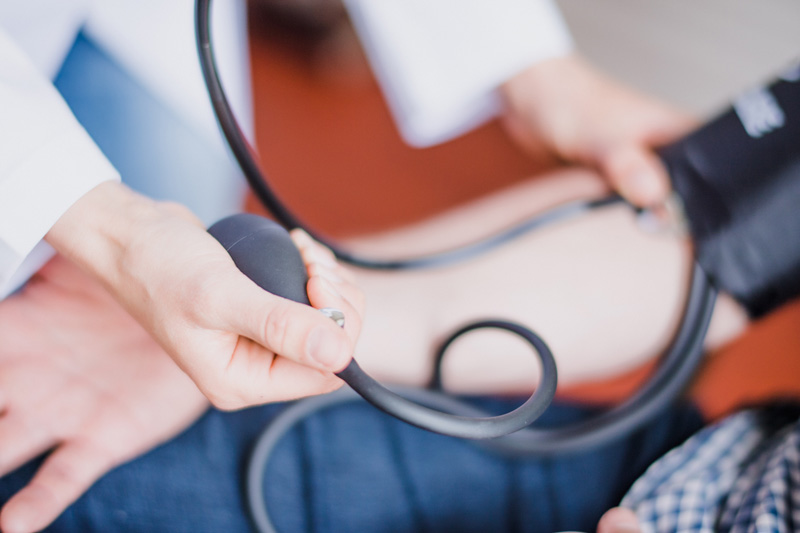 In late 2018, REACH campaigned against a threat to move all emergency and inpatient general and bowel surgery out of Cheltenham General Hospital and relocate these services to Gloucestershire Royal Hospital. This followed an unprecedented letter from 57 Senior Consultants and Doctors at Cheltenham raising concerns about this plan. This plan would have affected the safety of patients at Cheltenham, as general surgeons are one of the key components to a safe acute hospital, which needs anaesthetists (to keep you breathing), physicians (when your heart stops) and surgeons (when you have life threatening bleeding).
REACH successfully issued legal action with the threat of a Judicial Review against the Trust during the spring of 2019. The Trust's legal team advised the Trust to suspend the general surgery proposals at that time.

"To have a fully functioning, fully staffed A&E Department operating 24/7 re-instated at Cheltenham General Hospital, which serves a population of at least 200,000 in Cheltenham, Tewkesbury Borough, and the North Cotswolds, at the earliest possible opportunity."
REACH, c/o Cheltenham Chamber of Commerce,
2 Trafalgar Street,
Cheltenham,
GL50 1UH