Help spread the word
We need all the help that we can get, in helping to get the REACH message/s out to everybody in the catchment area of Cheltenham General Hospital or who are likely to be affected in any way by any degradation of services at the hospital.
How can you help us spread the word?
As well as spreading the word, there are a variety of ways in which you can support REACH and oppose any downgrading of services at Cheltenham General Hospital. We have entered a critical phase of this campaign and need as many people as possible to complete our survey. Please complete the survey which only takes a couple of minutes and encourage everybody you know to complete it.
Should you know anybody who might wish to complete the survey but who does not have access to the internet, you can also download the survey and print it off for them to complete and send it to us.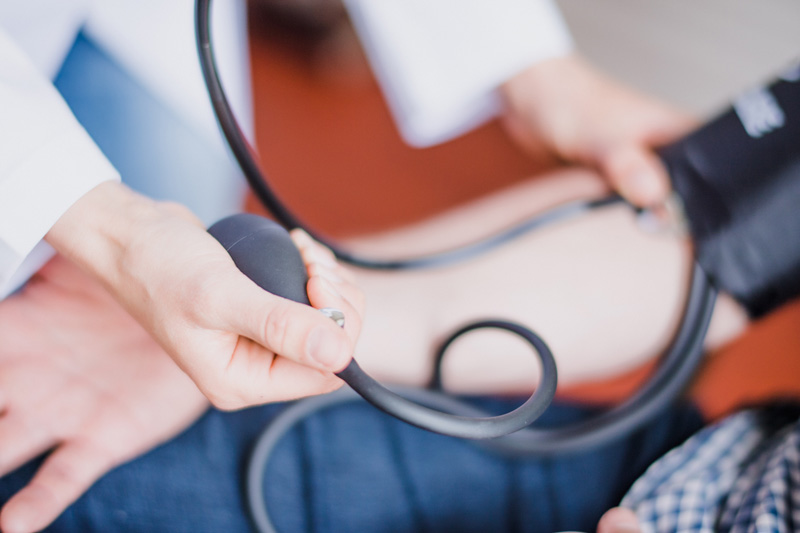 Please share our posts when you can.
Mention the REACH campaign and the threat to services to Cheltenham General Hospital to all your friends, family, neighbours and work colleagues, and direct people to this website.
Find out more with our newsletter
Do you want to be kept informed by all the developments at REACH? If so, then why not sign up for our newsletter and updates by filling out and submitting the form on this page.
Please note – that by completing this form you are opting in to receive updates from us by email or post. This opt-in will last for 3 years from the date of you submitting this form,
but you can of course unsubscribe at any point.

"To have a fully functioning, fully staffed A&E Department operating 24/7 re-instated at Cheltenham General Hospital, which serves a population of at least 200,000 in Cheltenham, Tewkesbury Borough, and the North Cotswolds, at the earliest possible opportunity."
REACH, c/o Cheltenham Chamber of Commerce,
2 Trafalgar Street,
Cheltenham,
GL50 1UH